As a leading provider of automotive services, we take pride in offering the best level of service in all areas of the automotive field. We are dedicated to serving the needs of our customers each and every day.  For decades many continue to support us from small items such as changing a bulb to larger items such as changing an automobile.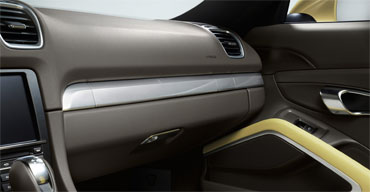 Count on the experts at Yates Auto Service to provide the highest standards of service in the industry and help you avoid those automotive pitfalls down the road. We specialize in providing prompt and professional service for all your automotive needs. Each member of our team is here to serve you and provide you the peace of mind only Yates Auto Service can deliver.
Thank you for choosing Yates Auto Service for all of your automotive needs!  We invite you to get in touch with us, and take advantage of our unbeatable prices and excellent customer service!
We're conveniently located just 30 minutes north of NYC, and about 45 minutes from the Warwick, Ramapo, Patterson and Wallkill areas.
Close to major highways and public transportation.
Please feel free to contact us today for more details, and schedule your visit!